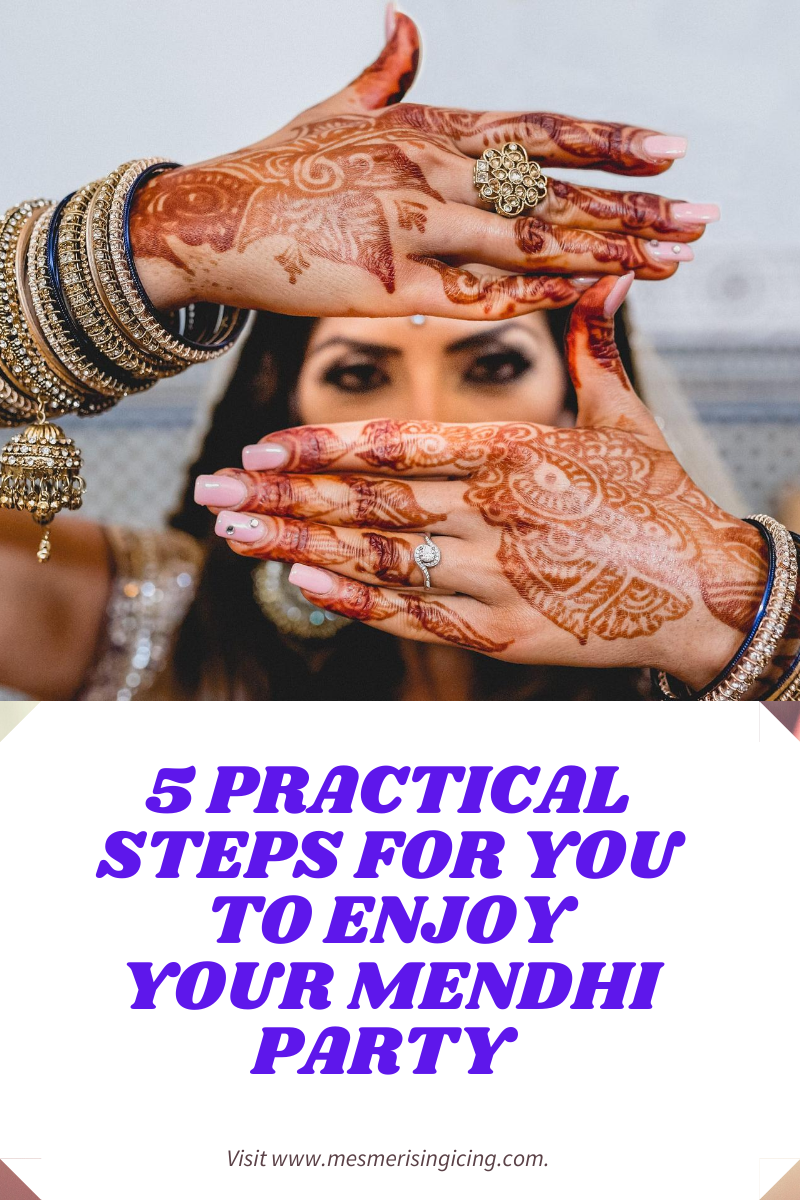 Photo credits: Maria Assia @marriaassia_photography mariaassia.com
If you are planning to have a mendhi party make sure you get to enjoy it rather than being stuck sat in the middle of all the fun having your mendhi done on your hands and feet. Be sure to follow these 5 practical steps so you have a fabulous time at your party:-

1. Have it done earlier on the day or the day before or even the day after, if possible, so you get to spend time with your guest in a relaxed manner and enjoy your mendhi party.
2. When having the mendhi done make sure you have done everything you need to, including eating and going to the bathroom otherwise you will need help which may not be what you want.
3. Make sure your mendhi artist is using natural mendhi and not one which has toxic substance added to which may result in an allergic reaction which you don't want before your big day.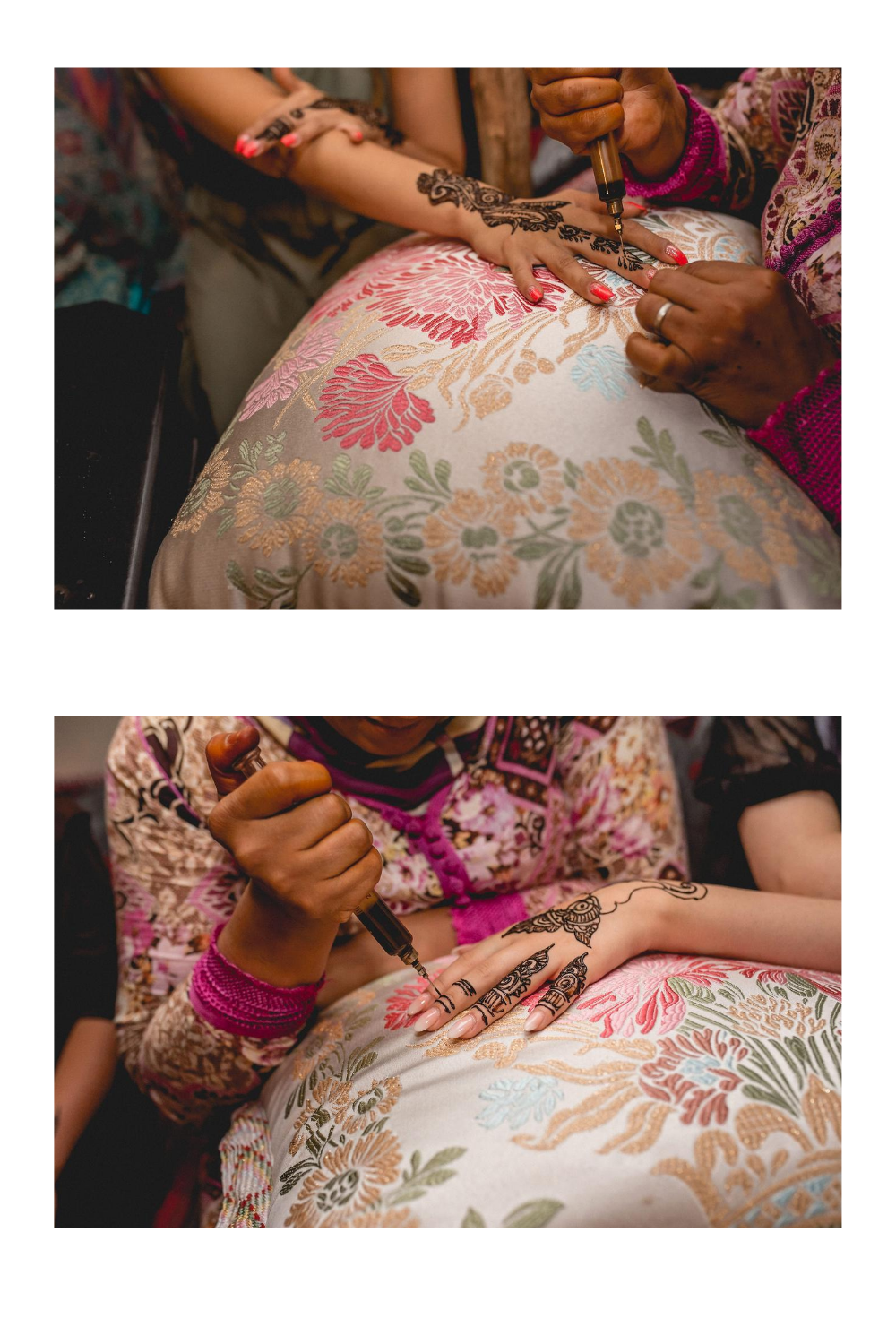 Photo Credits: Maria Assia www.mariaassia.com https://www.instagram.com/mariaassia_photography
4. Before the application, wash your hands, rub eucalyptus oil on them and cover your beautifully manicured nails or extensions with vaseline. Eucalyptus oil makes your hands warmer so the end result would be darker therefore last longer and vaseline will protect your nails from the colour of the mendhi. Now you are ready for your mendhi artist to do her or his magic on your hands and feet.
5. After the mendhi has been applied you can scrape it off after 2-3 hours but should not wash your hands for at least 12 hours if you want the best results.
Photo credits: Maria Assia http://www.instagram.com/mariaassia_photography
I hope you find these practical tips helpful when planning your mendhi party. I appreciate that the preparations for all the wedding events can be stressful but try to have fun  and enjoy the attention given to and your beautiful mendhi. 
By the way when you have a mendhi party and want a cake for the occasion do get in touch with me by emailing mesmerisingicing@gmail.com or going to my website mesmerisingicing.com   or visiting http://www.instagram.com/mesmericingcakes